The project
Welcome to your

REAL

home
The project
Real de La Quinta
a unique place
Real de La Quinta is an enchanting community in the idyllic foothills of the Sierra de las Nieves overlooking the cosmopolitan Costa del Sol. Fulfil your lifestyle dreams where nature coexists with the modern world.
real design
Real de La Quinta draws on the unique skills of leading architects dedicated to creating innovative designs that are firmly grounded in nature and the traditions of Andalusia, but also incorporate groundbreaking ideas and technologies that make these 21st Century homes truly special.
architecture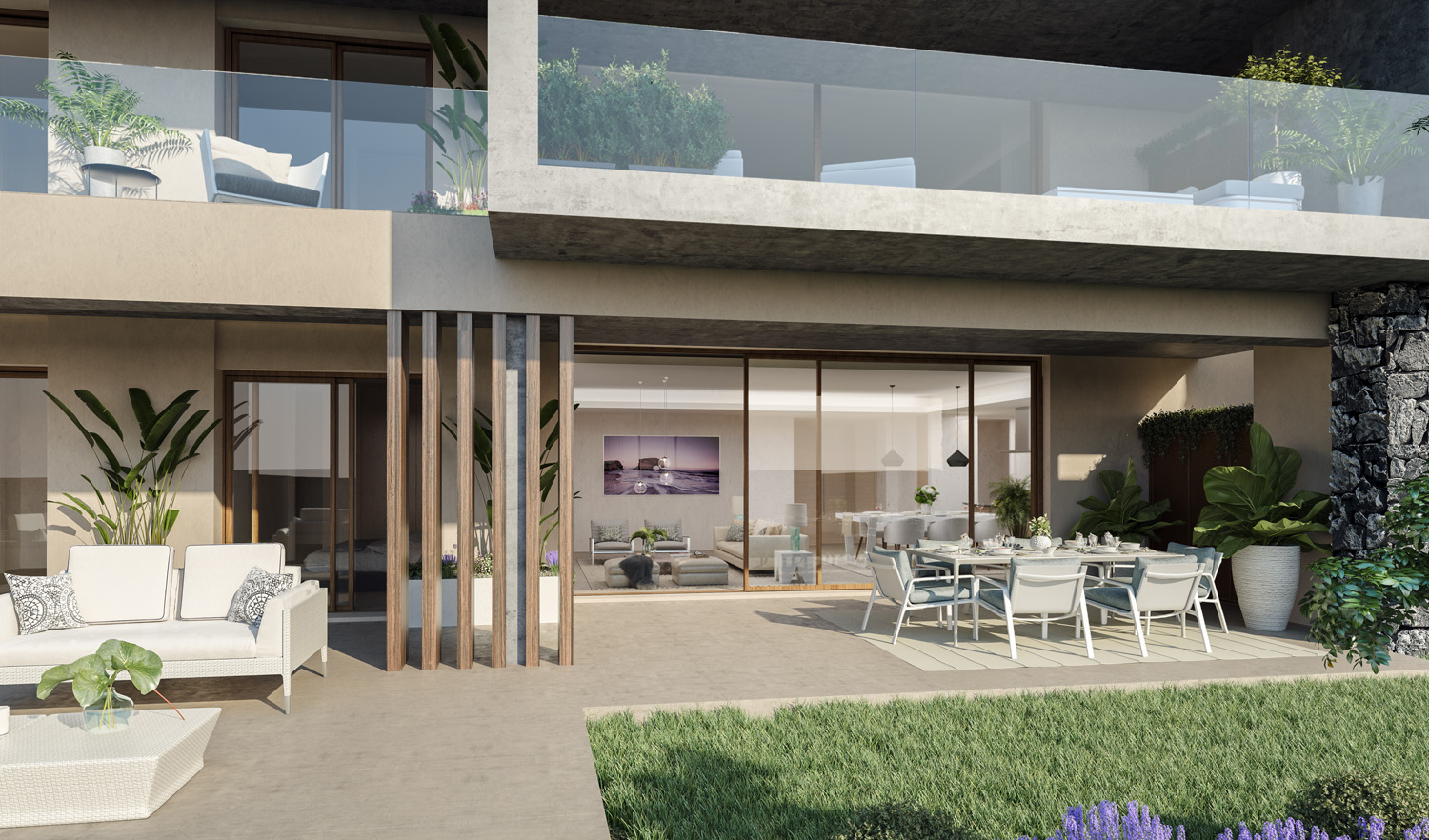 "A high-quality resort, that's sustainable for the environment, completely integrated with nature and transmits the lively and positive side of Marbella, alongside the innovative and practical "smart living" philosophy of Northern European countries"
Rick Volpe
CERTIFIED BY BREEAM
Applied in more than 70 countries, BREEAM is a global standard for assessing building projects in terms of their ecological and social responsibility. So from water and energy use to urban mobility, from recycling to local suppliers, from landscaping to protecting the local flora and fauna, the BREEAM stamp means safeguarding the future.
Real life
Find your real home with us. Enjoy an exquisite setting, spectacular views, exceptional facilities and great service. At Real de La Quinta, you can find the lifestyle you deserve, the lifestyle you have always dreamed about.
PURE NATURE
Find out more about Real de La Quinta
Contact us