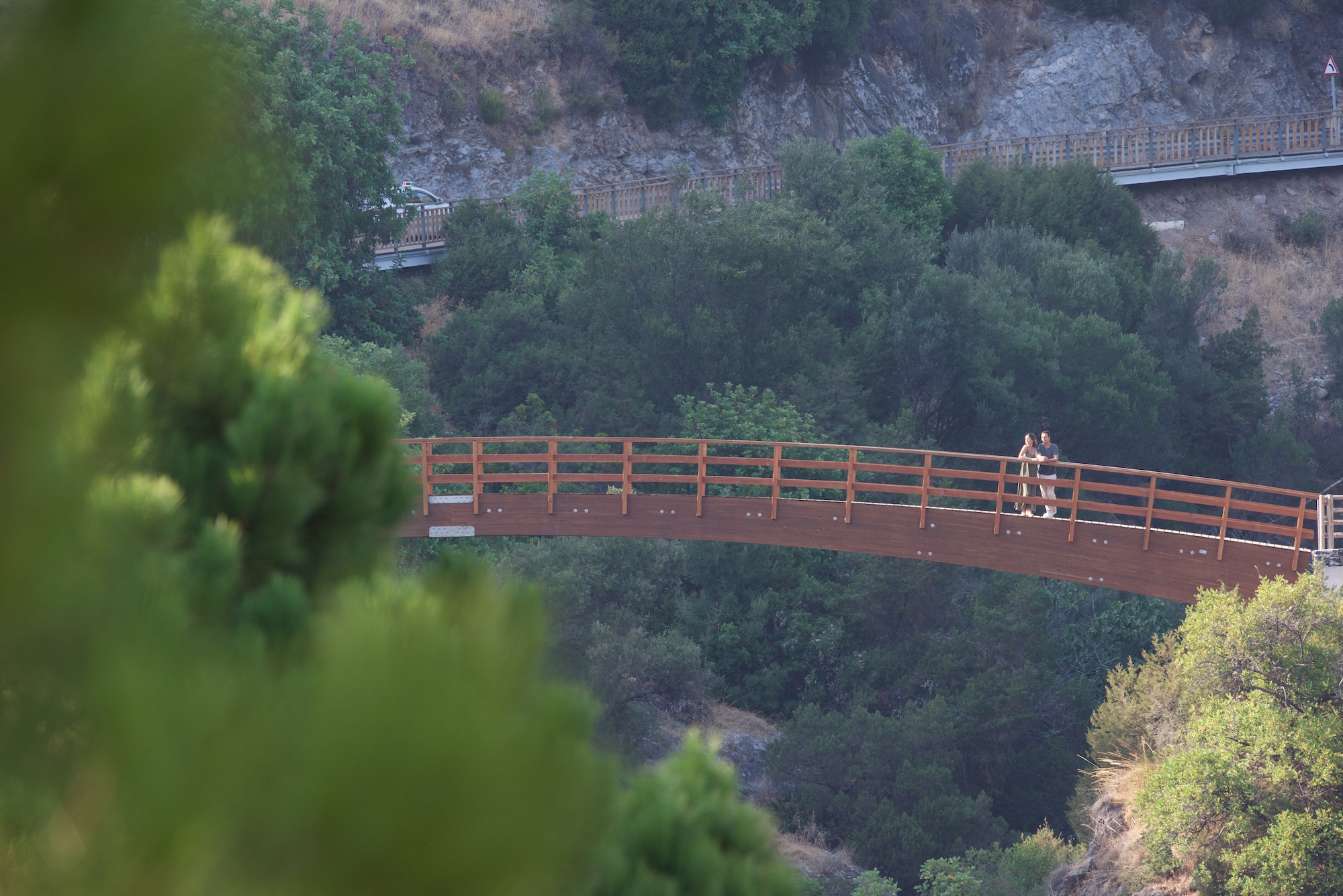 Real de La Quinta PRIVILEGED LOCATION IN ANDALUSIA
REAL Nature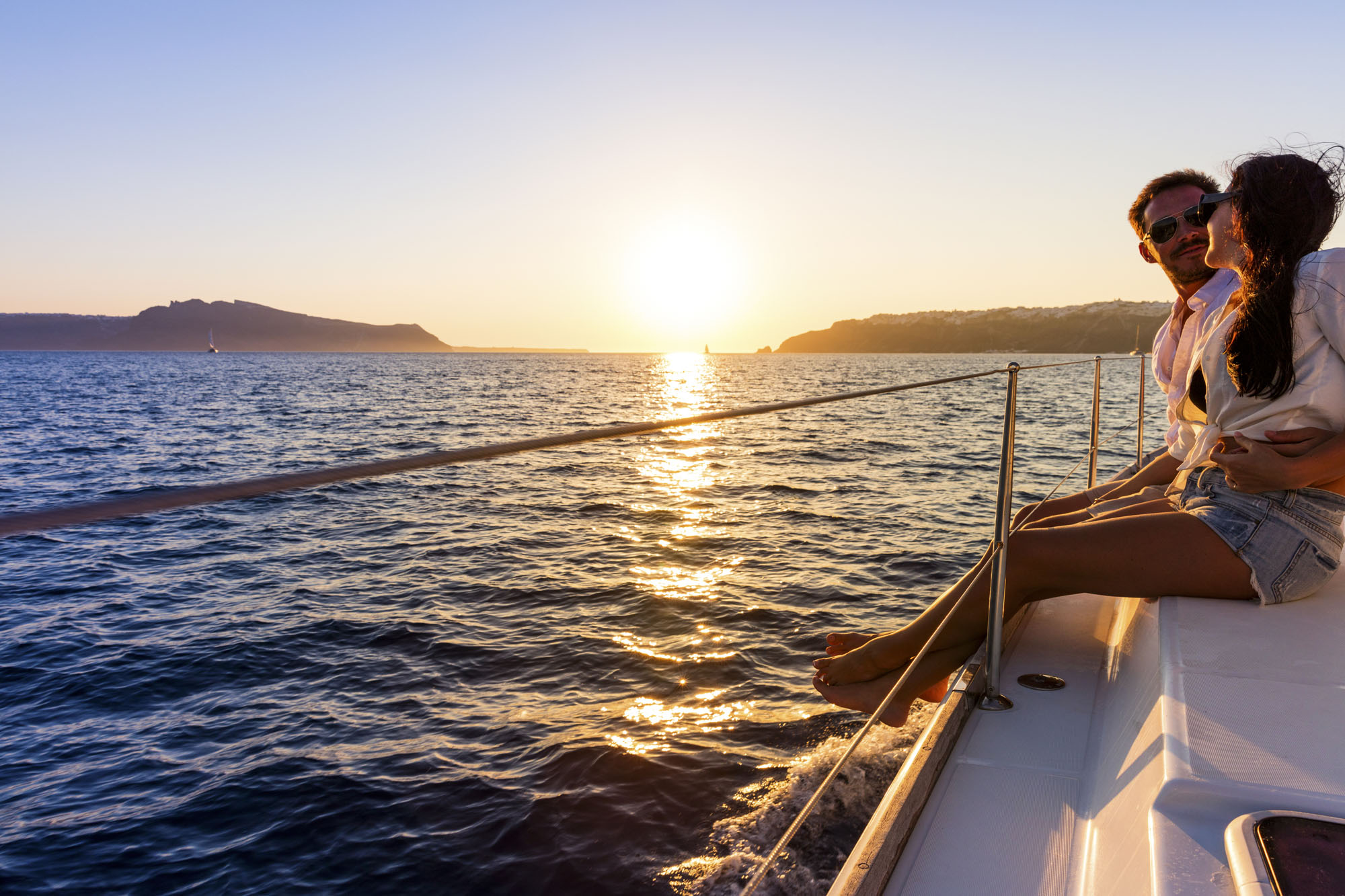 REAL choice
BEACH or MOUNTAINS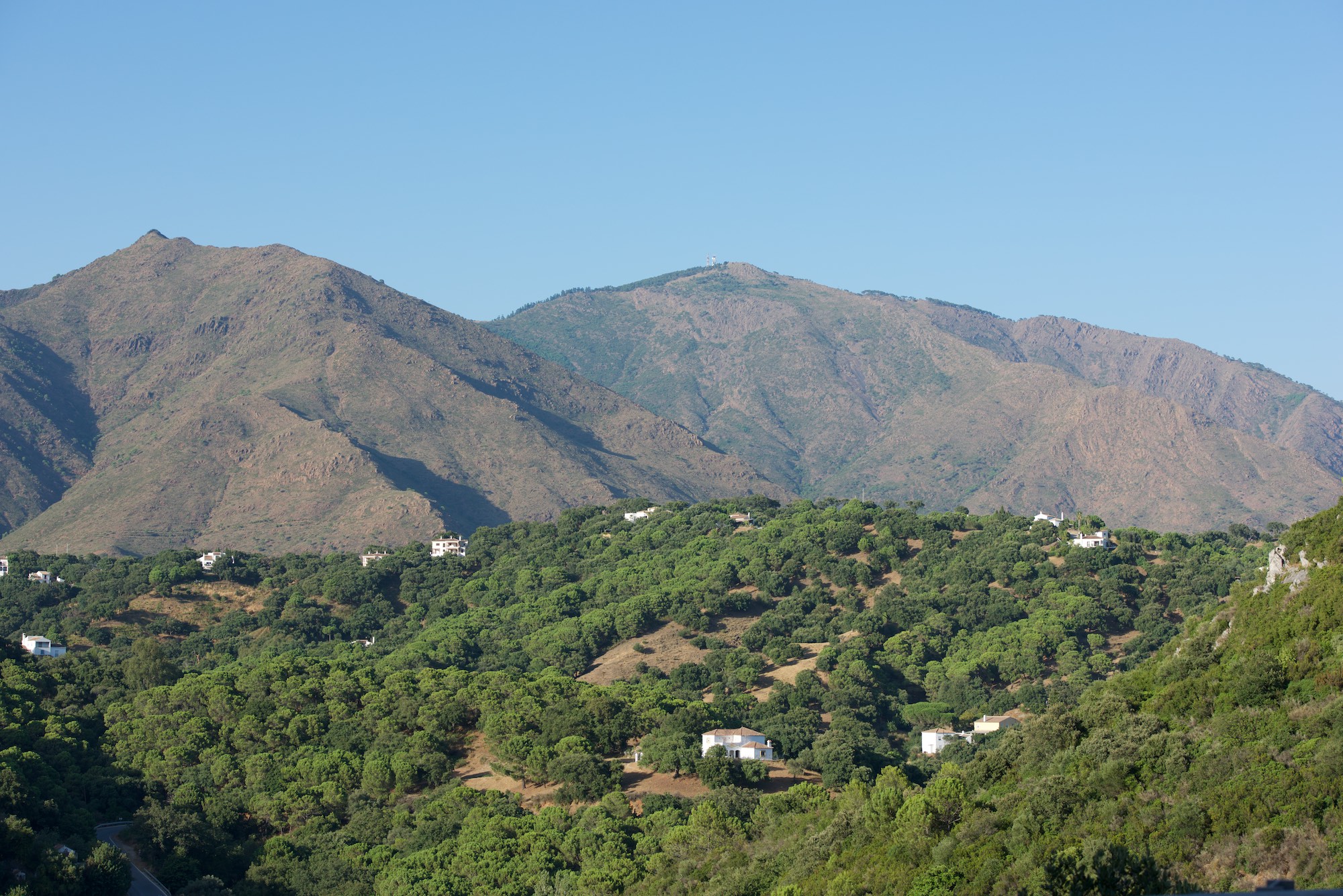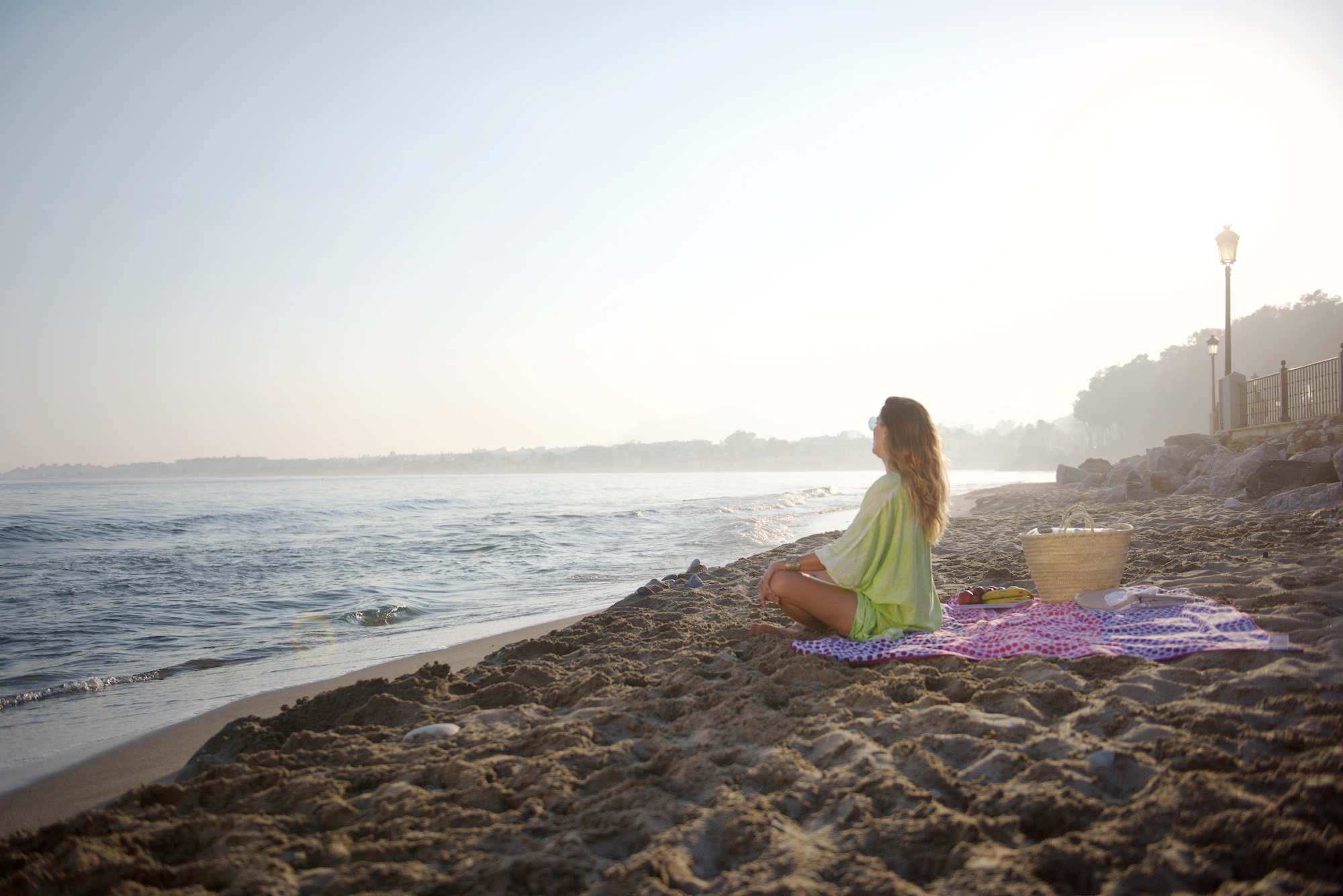 Discover the costa del SOL with Real de La Quinta
Costa del Sol provides stunning views and easy access to this global hub of the social elite and the superyacht lifestyle. But this beautiful part of Andalucía also offers its more discerning residents a wealth of cultural gems.
Urbanisations surrounded by natural PARK
Nature is an integral part of life in Real de La Quinta. The privileged location of our homes and developments next to the UNESCO biosphere reserve gives you the freedom to enjoy your personal version of the outdoor lifestyle, from hiking and horse riding to simply enjoying the fabulous views.
MARBELLA &
Puerto Banús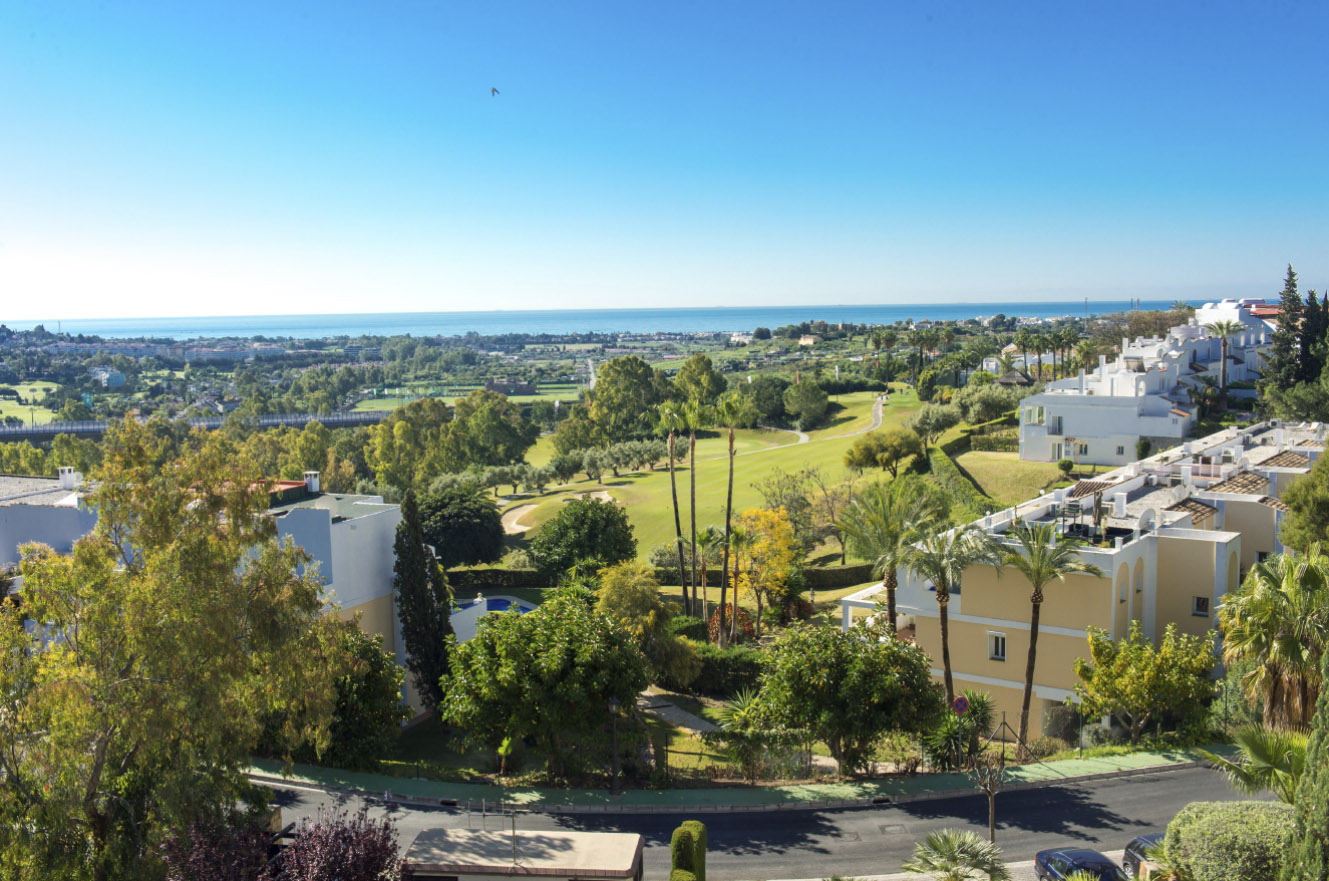 Marbella is internationally recognised as a premier travel destination. Puerto Banús, known to many simply as 'the port', is home to the most opulent boats, extravagant supercars and exclusive boutiques and restaurants. It is the perfect place to relax and watch a uniquely fascinating world go by.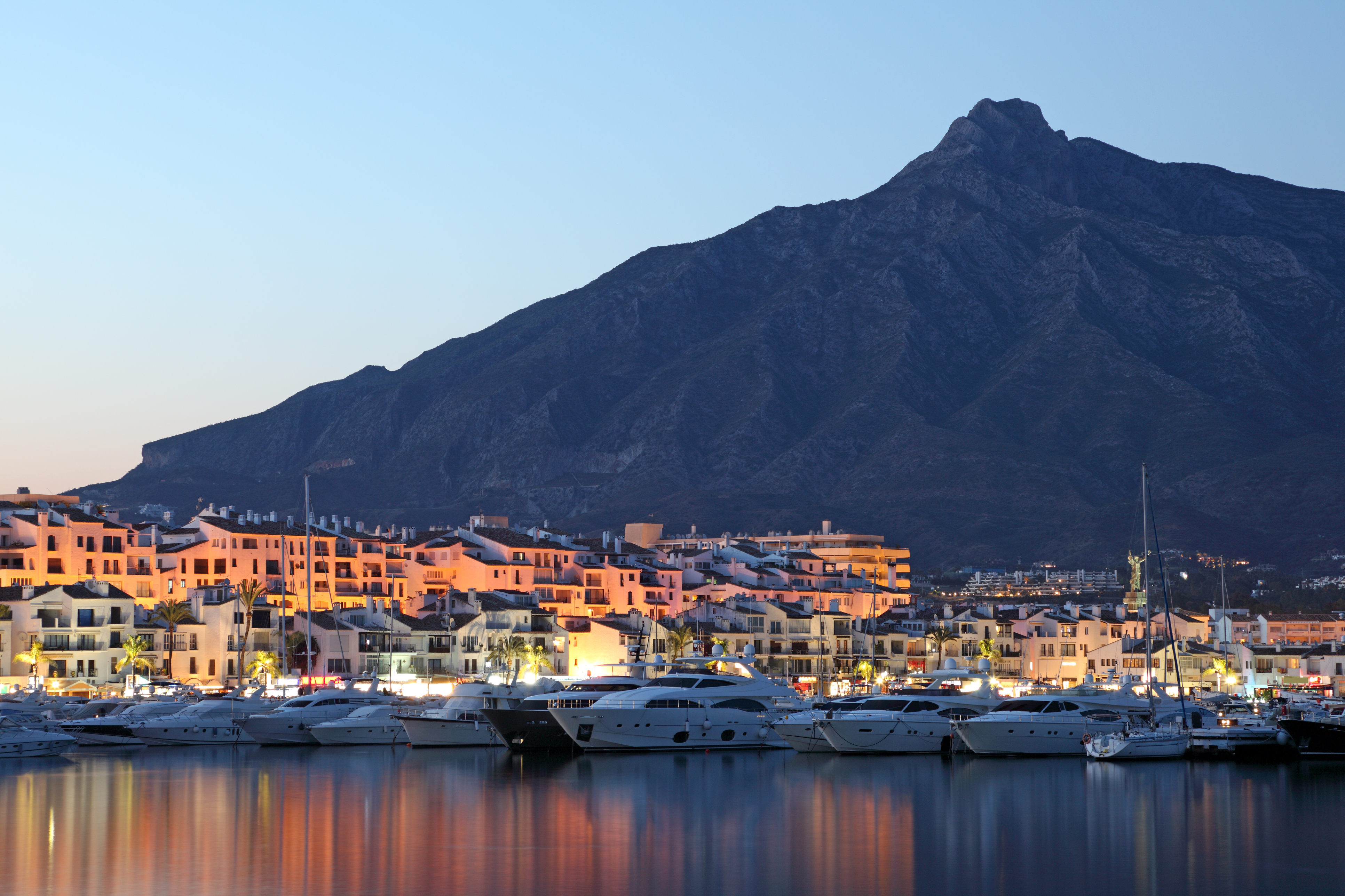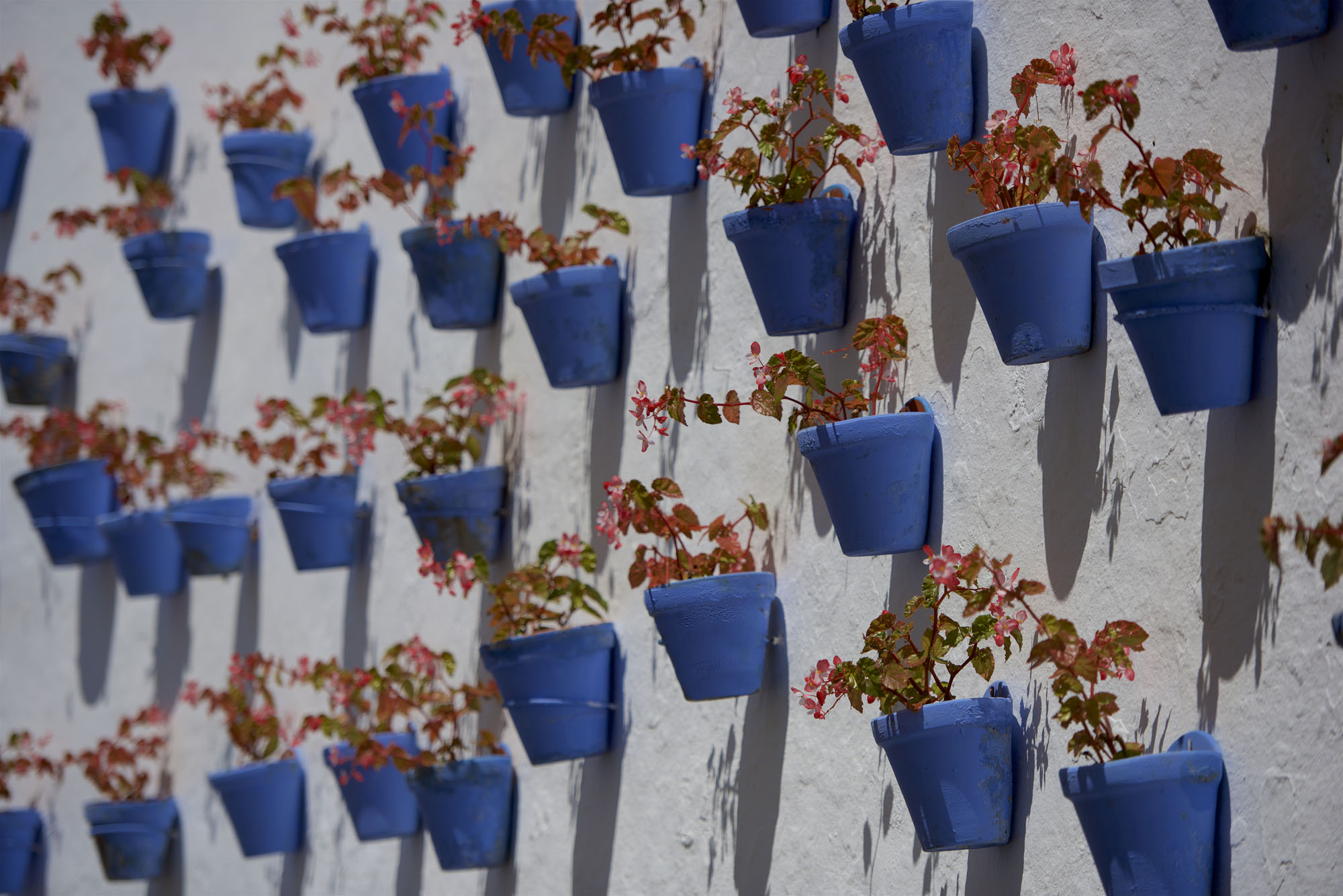 Andalucía
Discover the precious corners, hidden squares and surprising festivals of real Spain in the villages and towns. Real de La Quinta homes and urbanisation retain their Andalusian identity, using 21st Century technology and performance but reflecting the area's rich cultural heritage.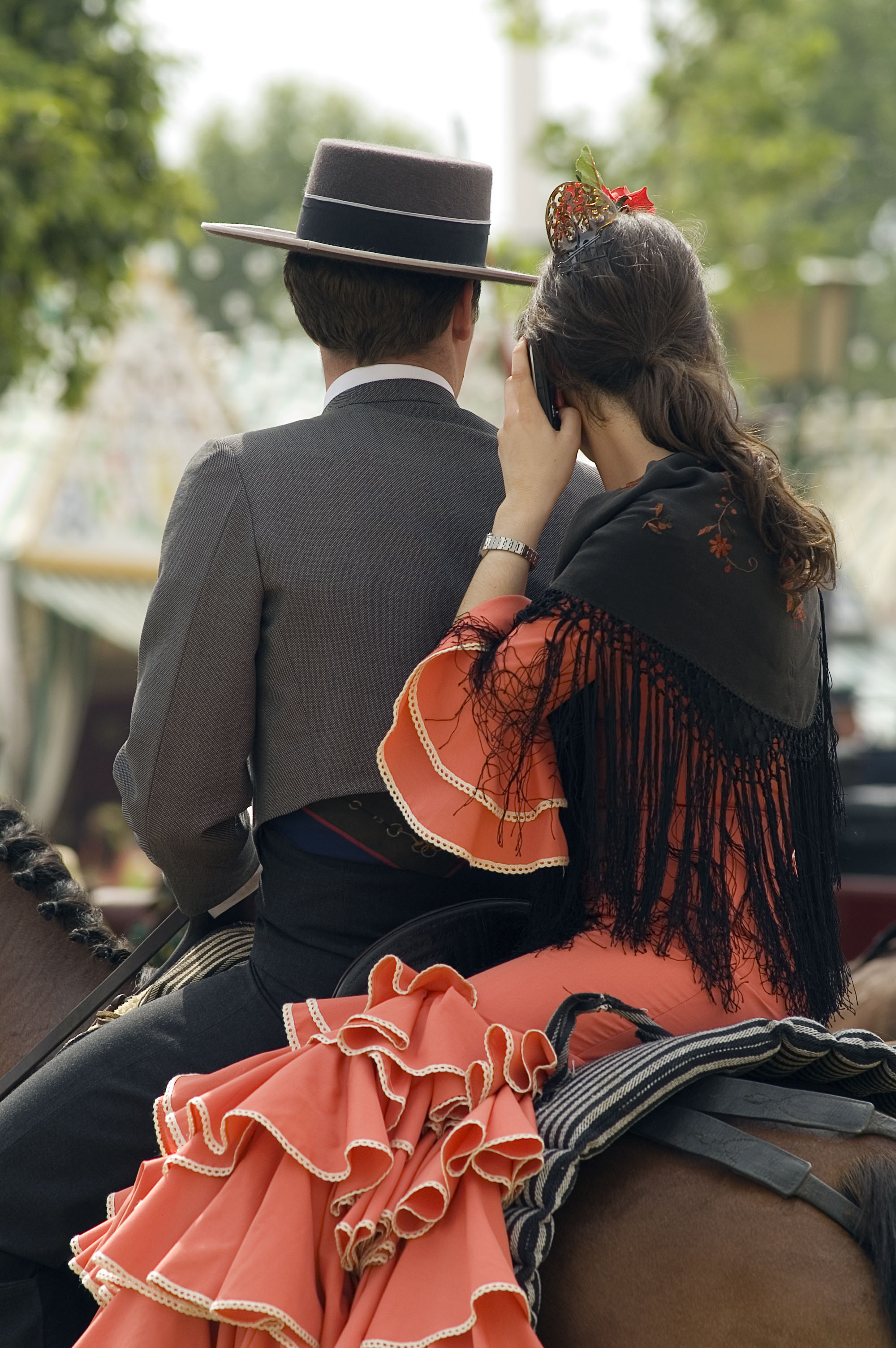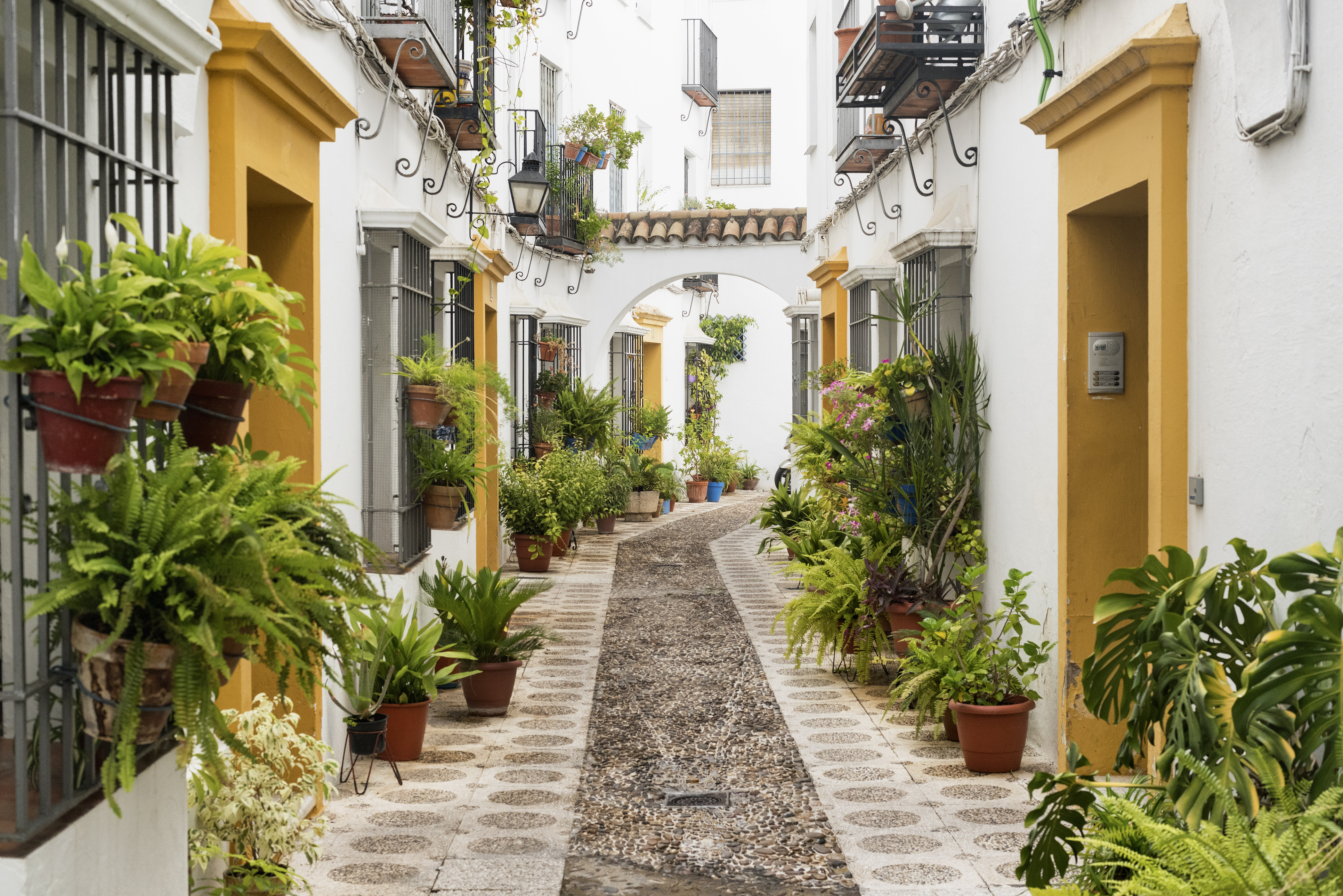 Real de La Quinta fits easily into the culture and landscape of the hills of Benahavís above the glittering sea. Our development is carefully designed to enhance its surroundings with authenticity and innovation, to respect the local Andalusian culture and to protect the beautiful but fragile native ecology.